Hearts United Through Yoga!

Donationsklass för det drabbade djurlivet


efter bränderna i Australien
---
Lördagen den 25/1 kl. 14:00 - 15:30
med Joanne Youssef
Hearts United Through Yoga
Come together with love for the Australian Bush Fires.
Do you want to support those affected by the devastating bushfires sweeping across Australia. Joanne, our resident Aussie, will be hosting a class with 100% of proceeds going to Wildlife Victoria.
This class will gently guide you to stay grounded in times of change and how to open your heart to yourself, the earth and all beings. We will finish in a meditation sending love and compassion to the bushfire victims, the land and our mother EARTH.
Let's come together during this devastating time, and do whatever we can to help and unite through compassion and love.
Any contribution makes an impact, no matter how big or small.

Thank you for your support. Please share this link and spread the word.
100% of proceeds donated go to Wildlife Victoria (www.wildlifevictoria.org.au)

A bit about Wildlife Victoria:
Donations to our Victorian bushfire appeal will be distributed to wildlife shelters and careers to help rebuild enclosures and equipment that they have lost in the fires so that they can continue their lifesaving work, and support those that are struggling to cope with the enormous number of animals that will need care in the coming weeks and months.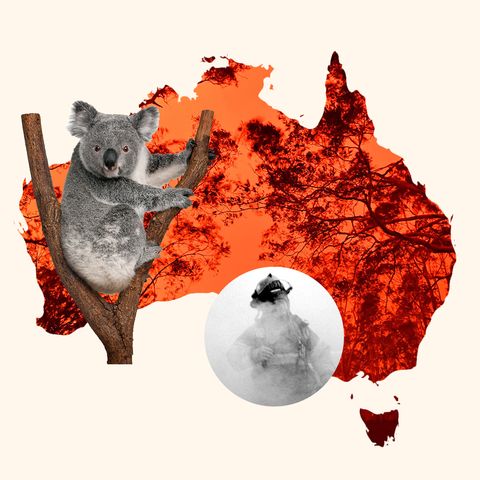 ---